Neil Felton

Home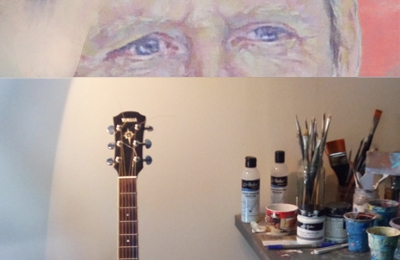 Neil Felton artist/ author
phone NZ 07 3154044
neil@artis.co.nz


My Ebook, Yenom, is selling on Kobo.
See Yenom Page

PRINTED BOOK, YENOM now AVAILABLE!

Read about it - buy Yenom.


NEWS

Sept 16, 2020

Special prices for my book, Yenom, continue. The printed book is $15.
Ebook is just $5 from KOBO.
I am currently planning my next book, writing poetry and, of course, painting.
I am regularly uploading poetry, snippets of writing and paintings to this site. Any comments/ enquiries welcomed.

Know naught
See more
Sleep well
Stand tall

Neil F

May 2, 2020
Fortunately for me, not a lot has changed since covid 19. I am still at home, writing and painting. You can see my latest poems and landscape paintings, just up loaded.

All the best, Neil F.